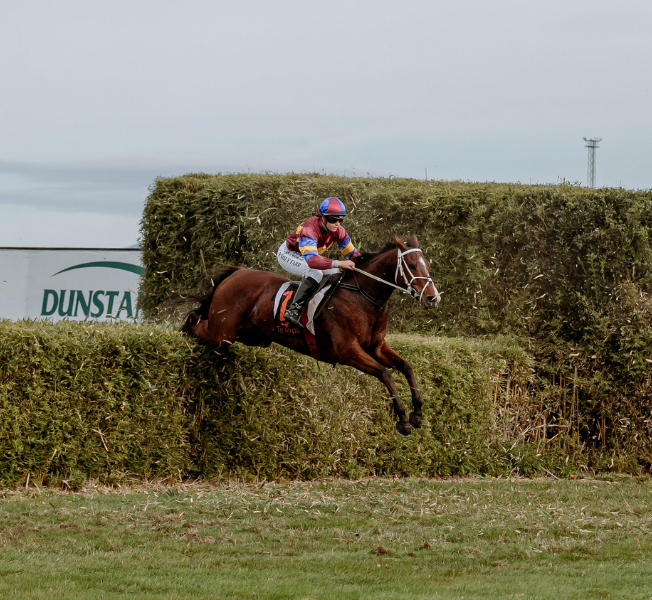 What is Jumps Racing?
Jumps racing, known as steeplechasing or National Hunt racing, has gained popularity in New Zealand. Racecourses in the country have dedicated tracks for Steeplechasing with larger brush fences and Hurdling with smaller baton hurdle fences. The jump racing season in New Zealand takes place during the winter months, from March to early November. The racing calendar includes approximately 100 events, evenly split between hurdles and steeplechases, occurring from May to September.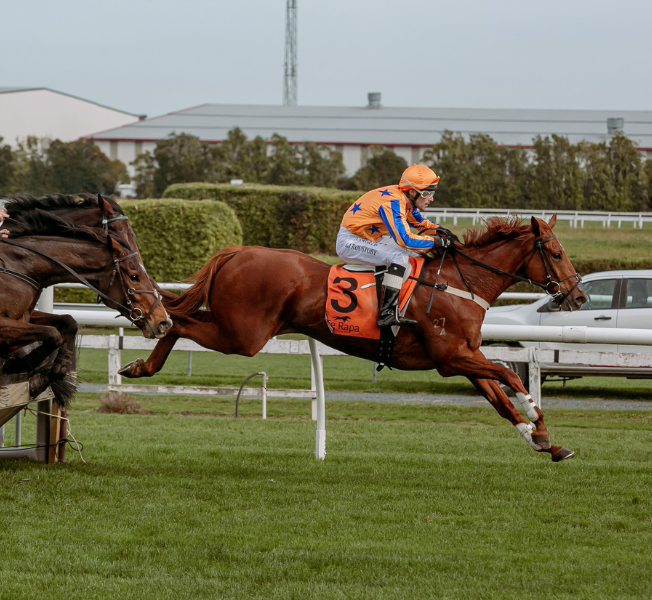 Premier Jumps Racing
The premier jump races in New Zealand, known as Prestige Jumping Races, include the prestigious Great Northern Steeplechase (6,400m) and the Great Northern Hurdle (4,190m), offering a substantial prize money of $125,000. Other notable races are the Grand Nationals at Riccarton Park and the Wellington Hurdle and Steeplechase at Trentham. Most season highlights are held on Saturdays, guaranteeing maximum exposure and allowing a wide audience to experience the thrilling and captivating spectacles, except for the Grand National Hurdle, which takes place on Wednesdays.