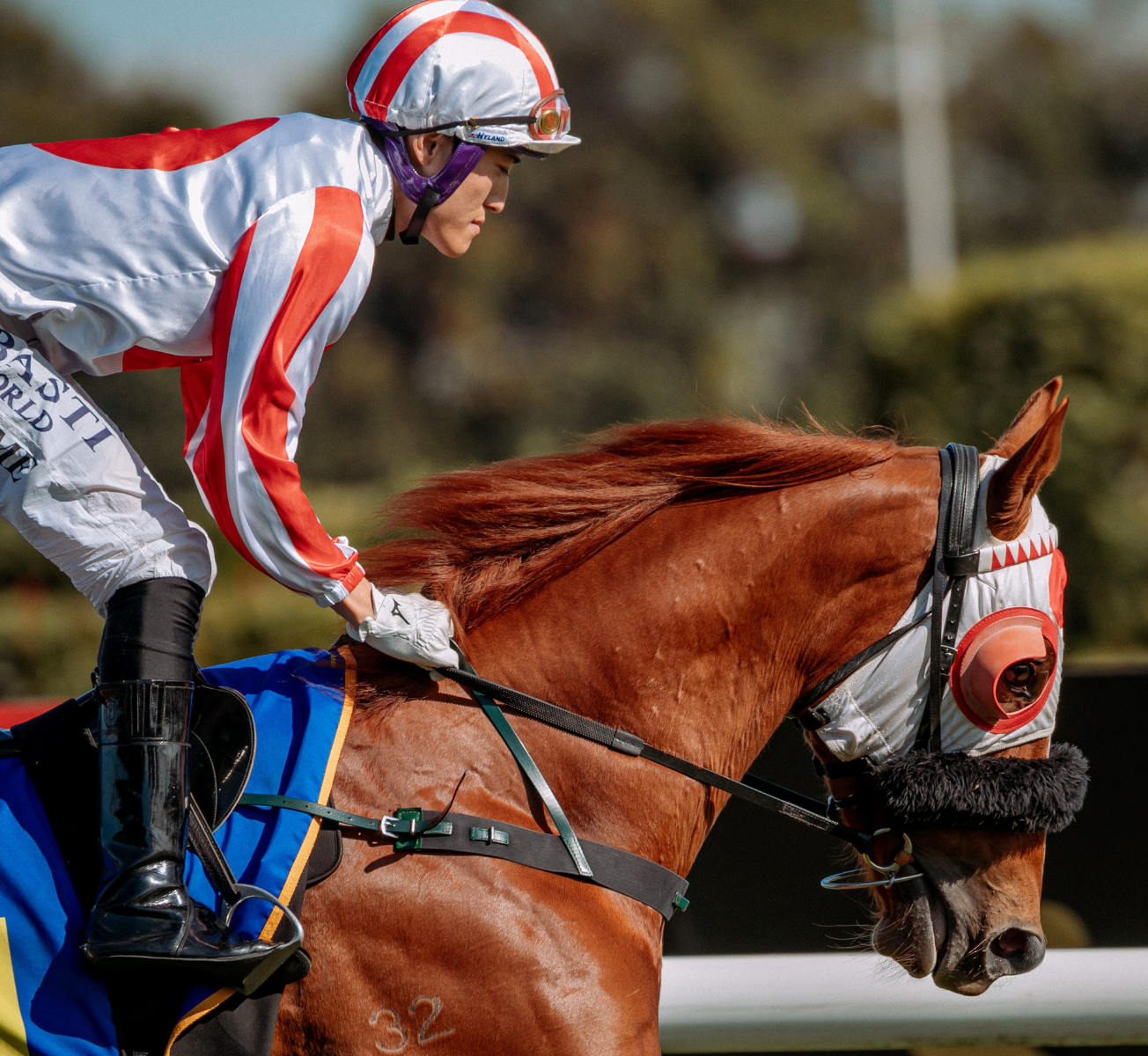 NZTR
Registrations
The core function of NZTR Registrations is to register horse names, ownership (including syndicates), and colours for racing.
Scroll down to find a complete list of registration forms or follow the link below for more information on the types of ownership. Please contact our registrations team if you require further information or assistance with completing the forms.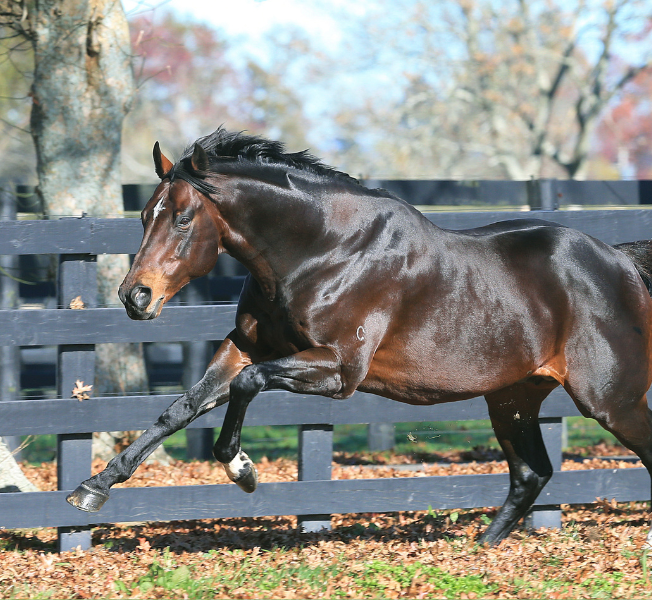 New Zealand
Stud Book
NZTR manages the New Zealand Stud Book which is the official record of New Zealand Thoroughbred bloodlines, premierships, and stallions standing.
At the bottom of this page, you will find general guidelines on the Stud Book requirements and procedures. If you require more detailed information, please email the Stud Book team using the links below.
The Stud Book Regulations are listed in Appendix 1 (p.139) of the Rules of Racing.