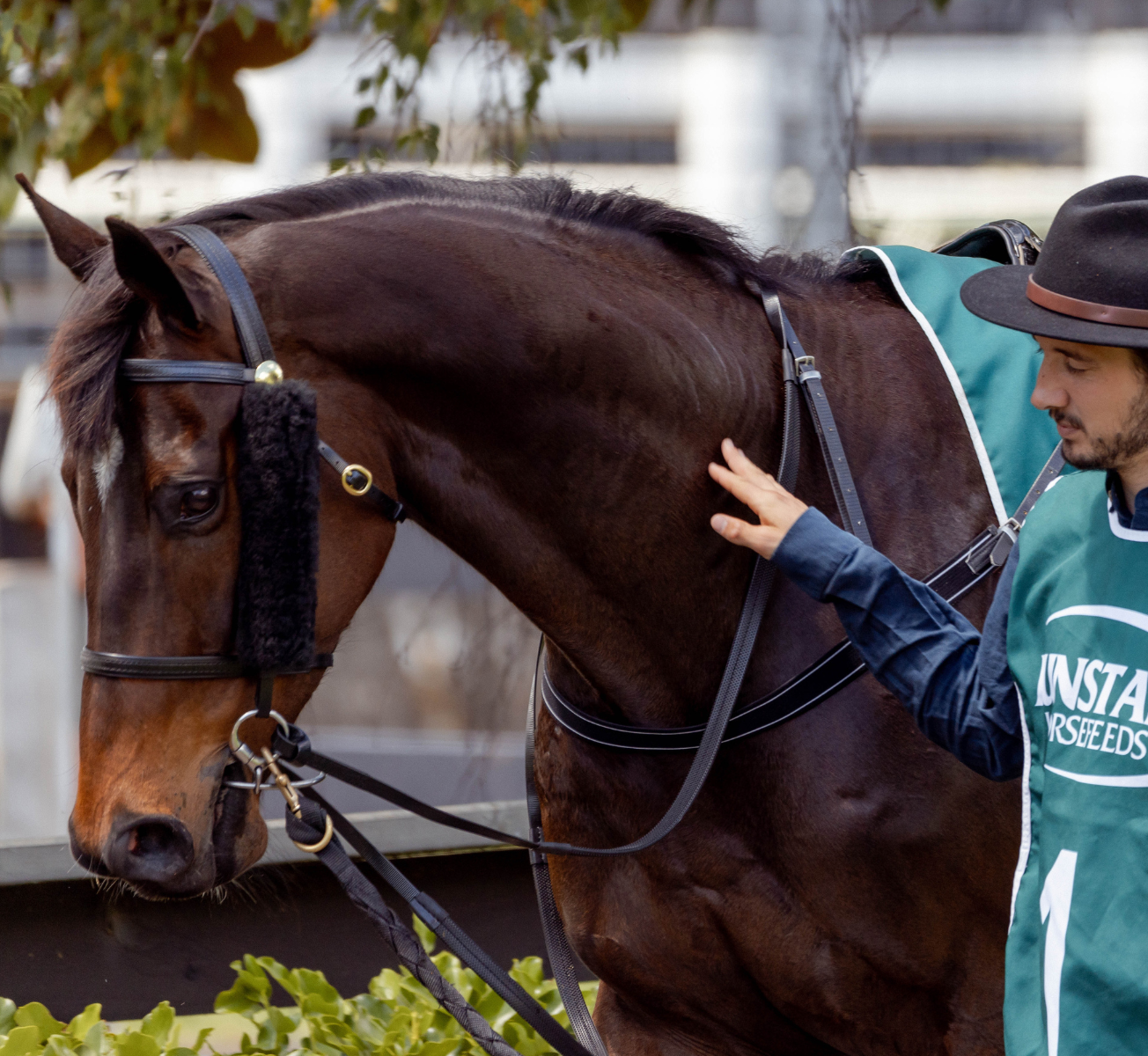 NZTR Licensing
What is Licensing?
NZTR's licensing process is used to grant permission or authorisation to individuals in various aspects of the sport. It is a regulatory mechanism employed by NZTR to ensure the integrity, safety, and professionalism New Zealand's thoroughbred industry.
NZTR licences are renewed on an annual basis in May. For those who currently hold a Licence with NZTR, renewals are completed easily and conveniently online.
If you do not currently hold a Licence with NZTR and would like to apply, you will need to do so using the newly developed online application forms listed below.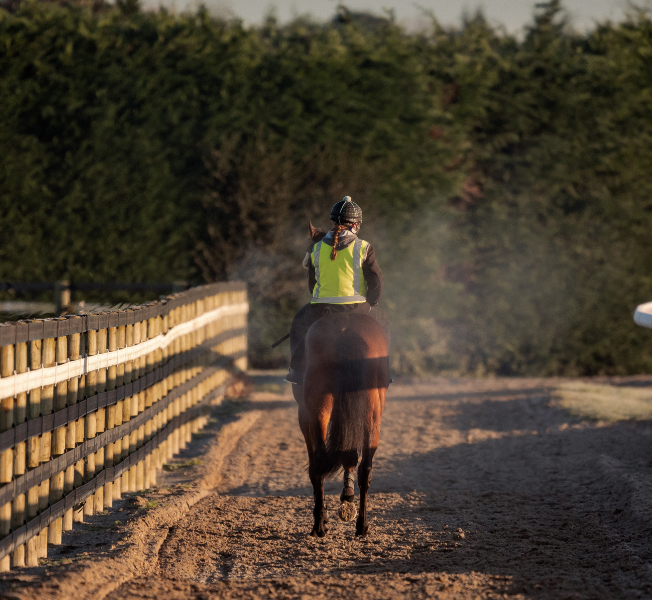 NZTR Licensing
A Shift Online
NZTR has commenced a drive toward online licence applications. The reasoning behind this shift is to provide access to convenient online self-servicing, including self-application and self-payment options. Moving towards an online servicing centre also generates better accuracy of data, with faster processing times for our internal Licensing team.
NZTR has developed online application forms for all new licence holders, bringing together several tasks into one streamlined process.